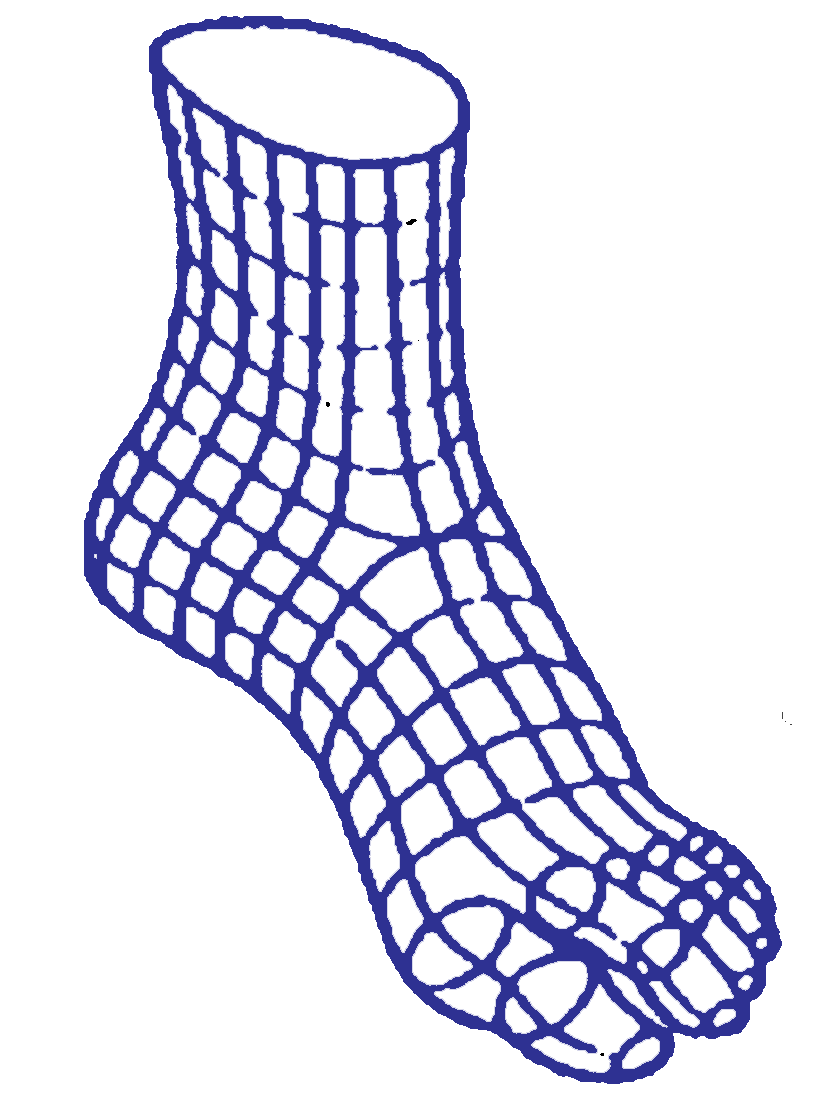 Home


Contact Me

Proud to be a provider of Orthotics & Diabetic Shoes for the Veterans Administration.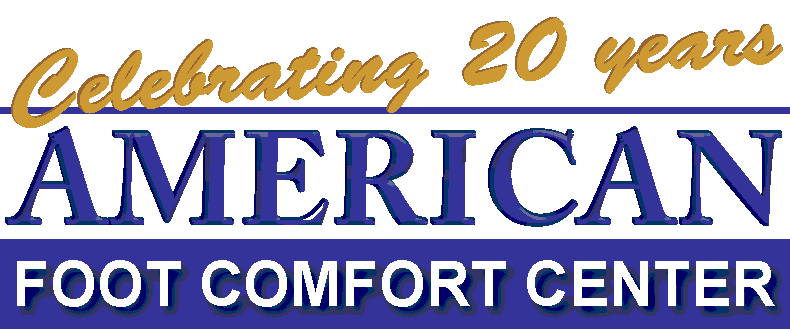 1670 Myrtle Avenue, Eureka, CA 95501 • (707) 445-8690
Contact Me or Just Stop By
American Foot Comfort Center is easily accessible in the Myrtletowne Shopping Center. Parking is just steps from the front door.
Feel free to email your questions
afc@americanfootcomfort.com
Store Hours
Tuesday - Friday: 10 a.m. - 5:30 p.m.
Saturday: Noon - 4 p.m.